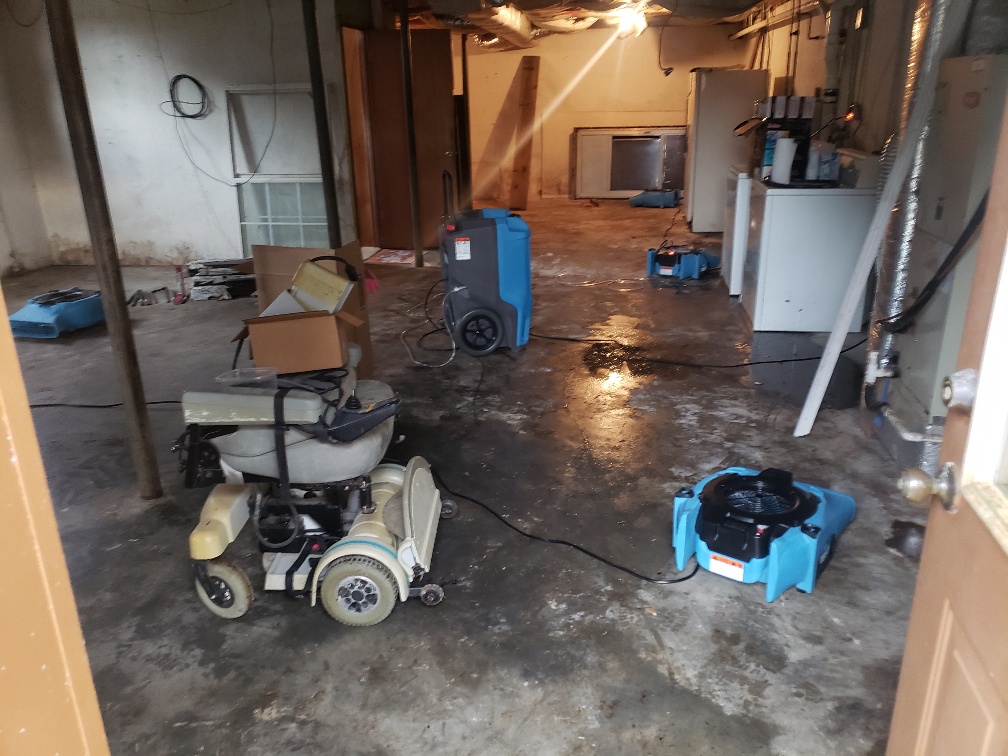 How costly can a water damage be?
May 26, 2021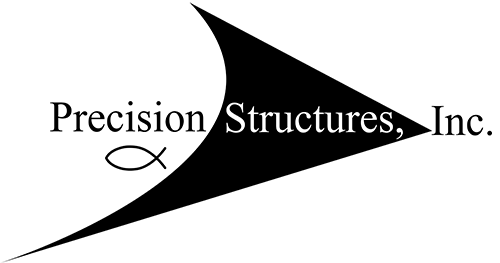 Can You Turn Your Crawlspace, into a Livable Space?
January 6, 2022
Winterizing your home helps to defend it against potential damage from freezing temperatures, snow, and ice. The outside of your home is especially important to winterize since it's completely exposed to the elements. … Winterizing provides protection for your home, preventing costly repairs and high energy bills.
When should I winterize my house?
As much as winterizing your home comes with a little cost, it is still an ideal option rather than repairing damaged drain pipes. The best time to winterize your home is before the winter season finally sets in. A good rule of thumb is the week before the first expected freeze is set to come in.
Just a few tips to winterize your home:
Protect your pipes
Check your fireplace
Clean out the gutters
Inspect your roof
Get a furnace inspection
Seal any potential leaks
Winterizing your house will save you money on your heating bills, but that's just the start of it. By winterizing your home, you're prolonging its life. Your furnace won't work as hard. Your pipes won't burst.