Any kind of water damage, whether it be big or small, if not handled correctly can lead to 
mold

 growth.

Mold can grow in up to as little as 24 hours. Should you suspect you may have an issue, give us a call so we can assess the situation for you.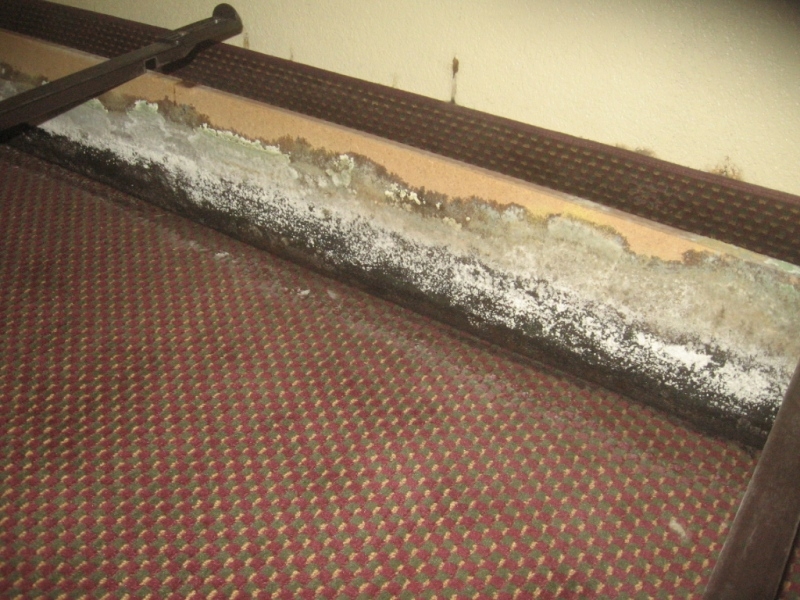 Coverage Areas include (but are not limited to):
Blount, Cocke, Grainer, Hamblen, Hancock, Hawkins, Jefferson, Knox and Sevier Counties.
Restoration Services:

Water Damage Restoration – Water Removal – Fire Mitigation and Restoration – Total Build Back for Fire/Total Loss – Tree Removal – Hail and Storm Damage Restoration – Emergency Board Up
Excavation Services:

Demolition – Clearing – Building Pads – Finish Grade For Yards – Roads – Footers – House Sites – Driveways – New Septic System Installation