Precision Structures, Inc. is a residential and commercial professional building company led by Brandon Parrott. We are based in and serve the East Tennessee region.
Brandon has been in the construction industry for over 20 years.  His first contractors license was issued in 1999 as an electrical contractor.  In 2002, he acquired  his license in Residential Construction.  In 2007, he added commercial and industrial construction to hold a residential commercial and industrial contractors license since 2007.  He has added the following licenses:  Affiliate broker in real estate, State of Tn septic installer, Blount County septic installer, Knox County septic installer, Jefferson County Septic installer, Sevier County septic system,  IICRC water damage restoration certification, State of TN Manufactured home installer.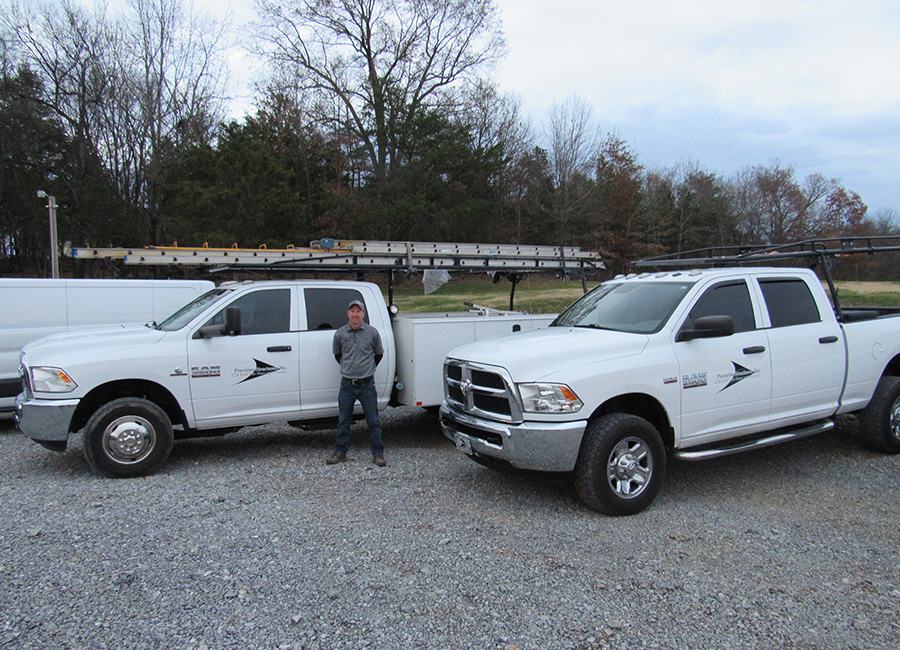 Derrick Jones is over our excavation division. Derrick has been with the company since 2018.  He has over 20 years of experience in this field.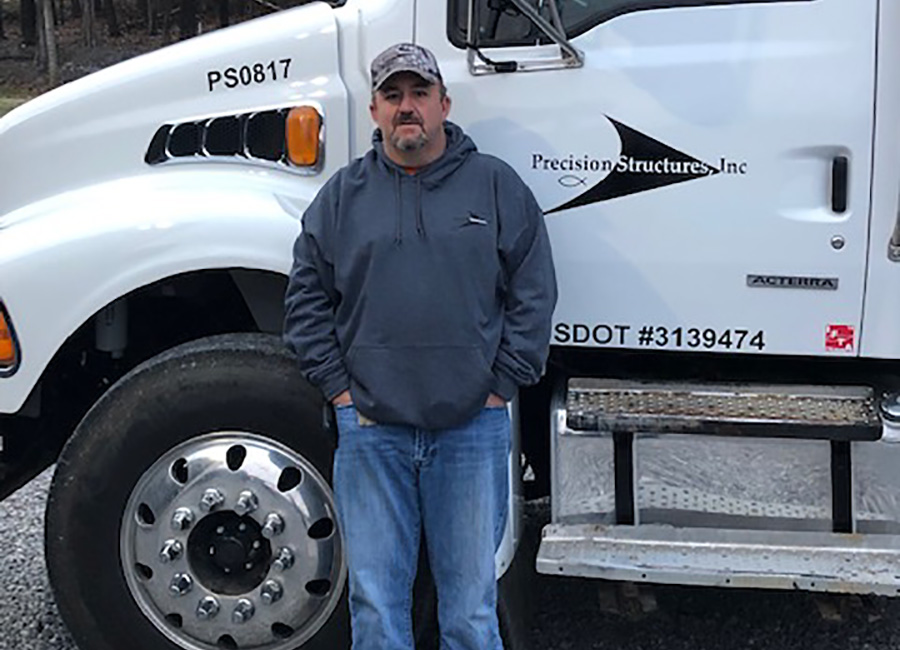 Josh Kincer is the projects manager for all jobs for the construction division. He has been in the construction industry since the age of 14. Josh has been with the company since 2013. He is also WRT certified by the IICRC, which means he can do water damages as well.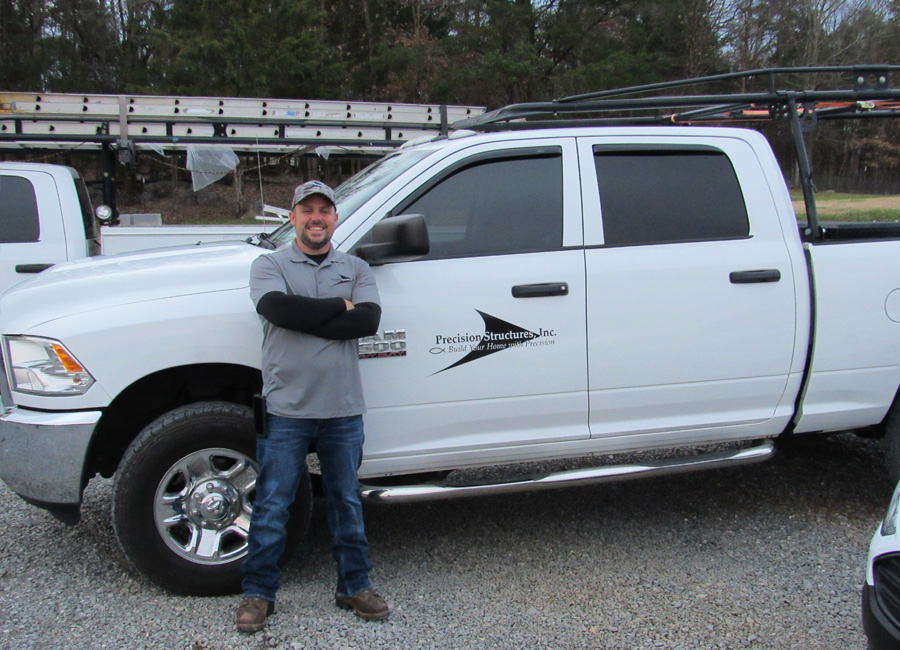 Austin Neidig joined our team in July of 2019. Austin has over 16 years of experience in the fire and water industry. He is IICRC certified in fire and smoke removal, water damage restoration and applied structural drying. Austin is a project manager/estimator and he is also over our mitigation department.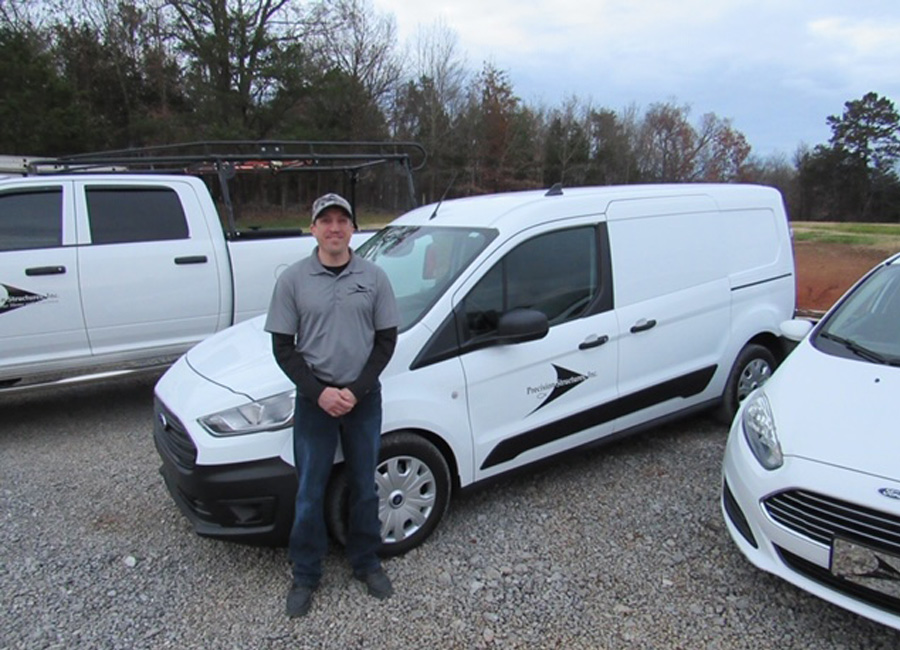 Alicia Goff Burch is the director of marketing and business development.  Alicia has been in the industry since 2005.  She joined the company in 2019.  Alicia holds WRT certification from the IICRC.  She also has a Bachelor's degree in Business Organizational Management from Tusculum College.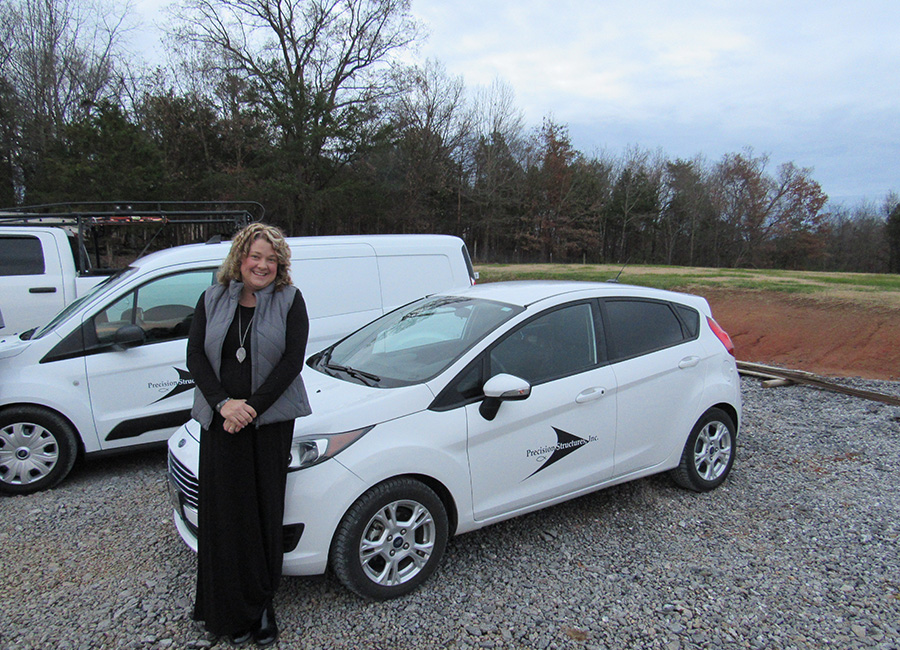 Coverage Areas include (but are not limited to):
Blount, Cocke, Grainer, Hamblen, Hancock, Hawkins, Jefferson, Knox and Sevier Counties.
Restoration Services:

Water Damage Restoration – Water Removal – Fire Mitigation and Restoration – Total Build Back for Fire/Total Loss – Tree Removal – Hail and Storm Damage Restoration – Emergency Board Up
Excavation Services:

Demolition – Clearing – Building Pads – Finish Grade For Yards – Roads – Footers – House Sites – Driveways – New Septic System Installation