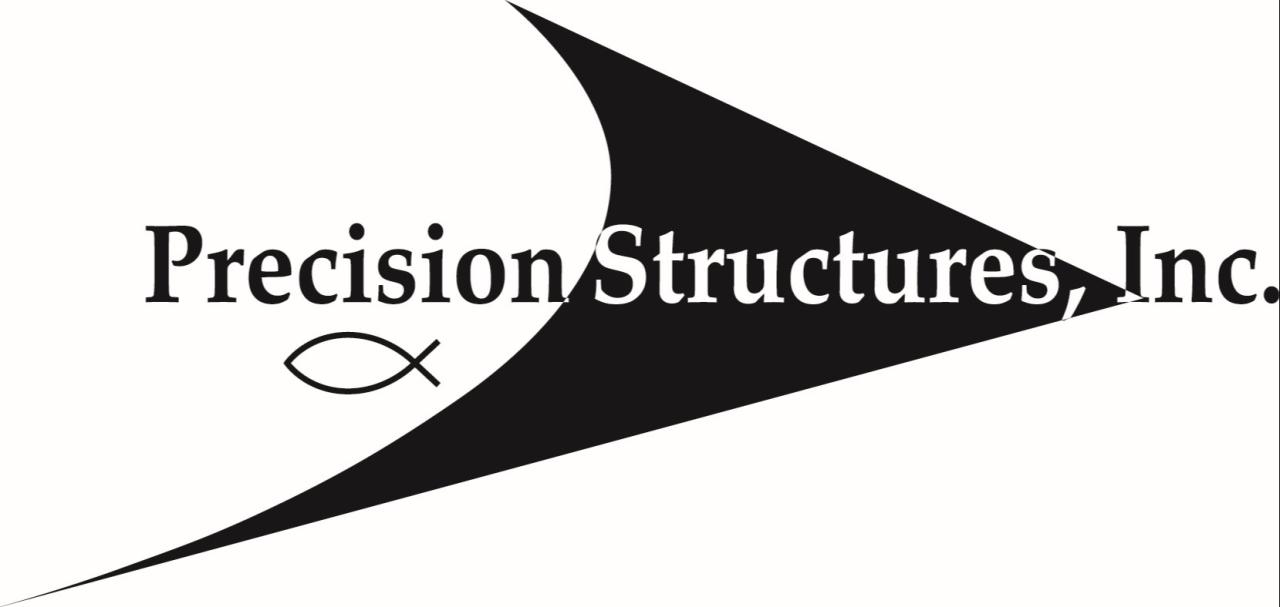 How can I prevent frozen pipes?
January 17, 2021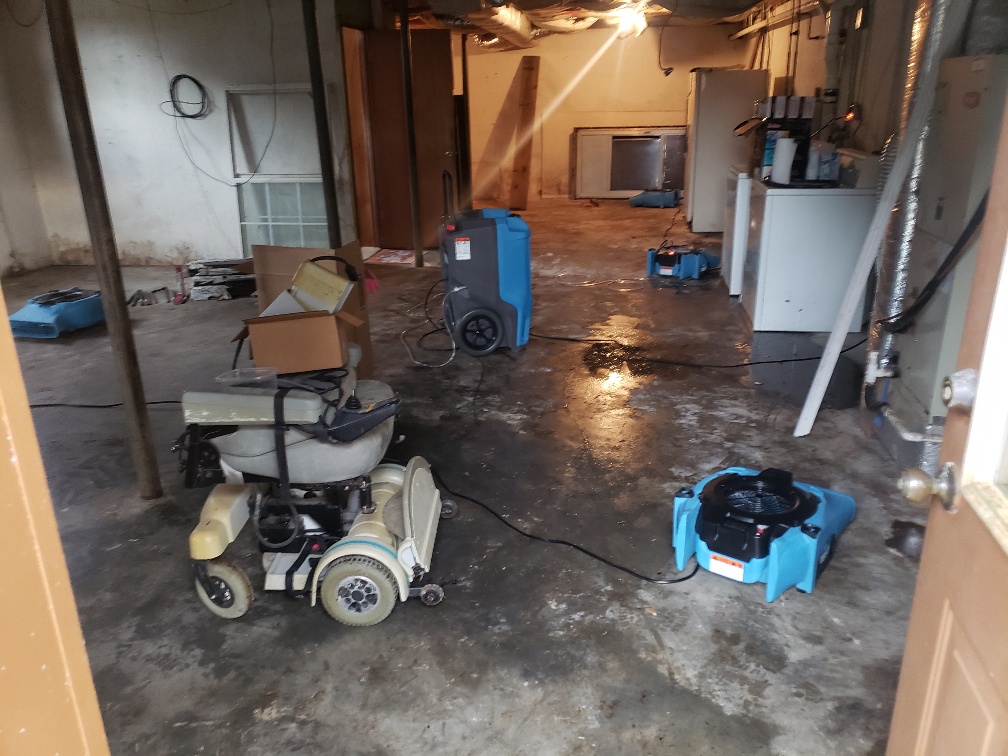 How costly can a water damage be?
May 26, 2021
An average water damage from a toilet leak can cost anywhere from $2,000-$10,000. How can you prevent this from happening?
After flushing. listen to make sure the fill valve has finished refilling the bowl.
If the toilet overflows, turn off the water at the supply valve
Make sure the fill valve shuts off when the float reaches the proper water level.
Replace the flapper or fill valve assembly if you notice the tank refilling when the toilet is not in use.
Inspect the supply line and the flushing mechanism every six months.
Give us a call to come out and help try to figure out what is causing this problem and how to fix it.