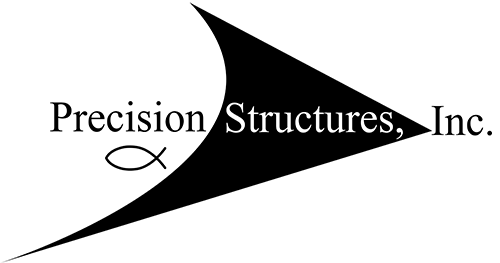 What are those mystery ceiling stains?
November 6, 2020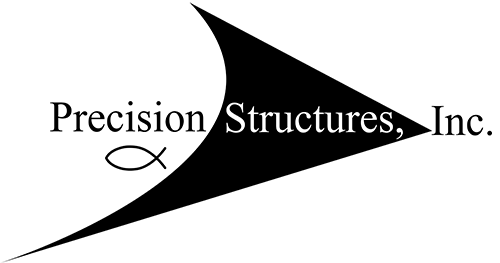 How Can I Prevent A Leaky Toilet?
April 8, 2021
One of the top tasks you should do this winter is checking the condition of your pipes.
When poorly insulated or exposed to the cold winter weather, your pipes could become frozen and, if left untreated, could burst and cause you more damage than you'll want.
Get ahead of freezing weather conditions by properly insulating and preparing your pipes for the winter season.

Preventing your pipes from freezing in the winter comes down to proper insulation. With thousands of dollars in damage potentially on the line, you might want to spend time and money to add insulation to your pipes before temperatures drop – especially if you live in an older home, or a home located in traditionally warmer climates, as pipes won't be as insulated in climates that aren't accustomed to cold. So, for at-risk areas, such as interior spaces that don't have access to heat, like basements, attics and garages, installing insulation can help keep your home dry.

Set Your Thermostat to 55 Degrees Fahrenheit

Keeping your thermostat at a consistent temperature can help prevent your pipes from freezing. It is recommended to keep it at least 55 degrees Fahrenheit.
Additionally, keep your heat on even if you plan on being away from home for long periods of time during the winter. This will keep your pipes warm and prevent the water inside from freezing and bursting while you're away.

Let Your Faucet Drip

It might seem odd to leave your faucet dripping, but allowing the faucet to be open actually releases pressure built up between the blockage and the faucet, should the pipes freeze.
This is only suggested to do this if the weather drops below freezing, so you don't have to leave your faucet dripping all winter long.

Keep the Garage Door Closed

Your garage is already prone to freezing temperatures, just by the nature of its location and construction – a concrete or metal structure is only going to be so warm.
However, by keeping your garage door closed, you're reducing the amount of cold air that enters your garage and any exterior walls that could host pipes.
Keep Interior Doors Open

Since kitchen and bathroom cabinets often contain pipes that connect to a faucet or toilet, keeping the doors open can expose the plumbing inside to warm air that's already circulating through your home. Additionally, doors to your bedroom, bathroom and other closed-off areas of your home should be kept open to allow the heat in your home to circulate freely from room to room.

Address Any Cracks or Holes in Your Home

Make sure you address any gaps or holes that could potentially let in cold air where pipes run through the walls or floors of your home. You can use caulk or spray foam to seal any gaps.
The likelihood of your pipes freezing this winter depends on the temperature, the age of your house and how well insulated your pipes are. While you can't control the weather or the age of your home, you can get ahead of the winter weather by properly insulating your pipes and following the above tips to keep your pipes from freezing.
Should your pipes freeze and bust be sure and give us a call.
We are available 24/7 to help you with your situation.