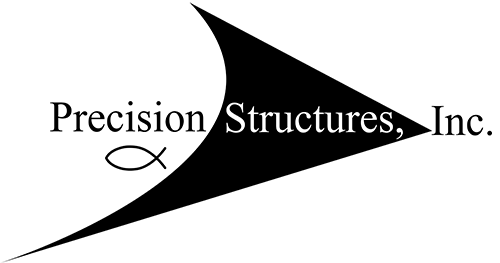 What is 8-1-1?
September 23, 2020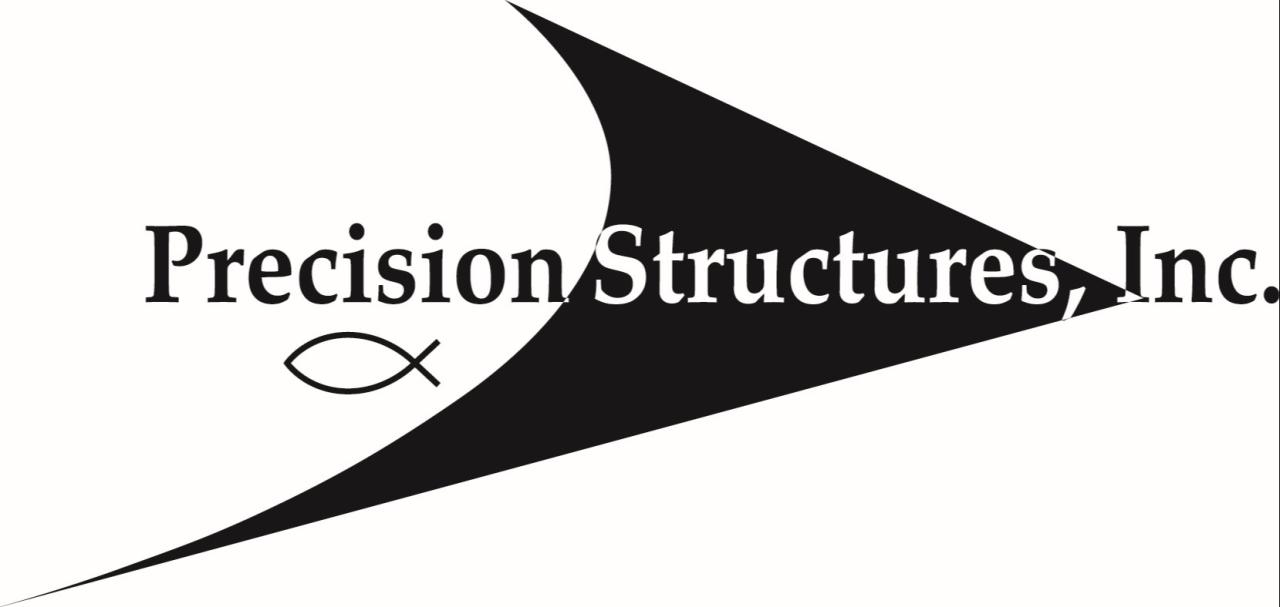 How can I prevent frozen pipes?
January 17, 2021
Have you all of a sudden noticed some stains on your ceiling or it has darkened over time? Do you wonder what could be causing these stains? The stain could be many different colors such as brown, gray, black, or some other color. It could be caused by many different things. Some examples are a malfunction of the HVAC unit or leaking pipes. It is also not uncommon for water to run along rafters or piping before dropping onto your ceiling, hiding the exact spot of the intrusion. Whatever is located above the spot is the source of your moisture problem.
The first instinct would be to just paint over the stain, but if you don't find out what is causing it, the stain will come back. The first step is to figure out what is causing the moisture and get it fixed. Once this is done then you can deal with the stain.
Give us a call to come out and help try to figure out what is causing this problem and how to fix it.