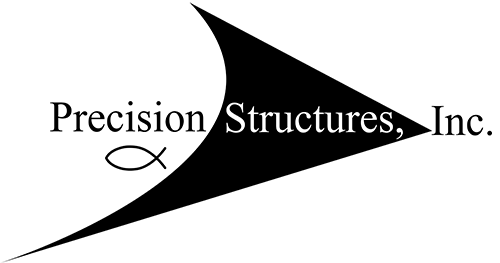 Is there anything we can do to prevent water damage from occurring in my home?
July 7, 2020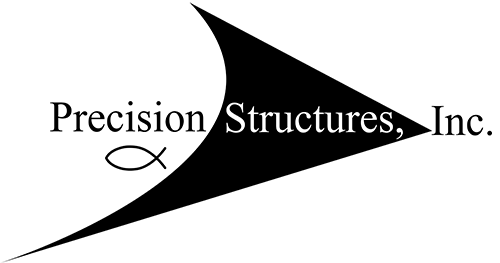 What is 8-1-1?
September 23, 2020
What would you think that the top causes of fires in the homes are? As follows is some of the most common ones that we come across:
Cooking
According to the National Fire Protection Association (NFPA), the number one cause of home fires is unattended cooking. Make sure that you stay in the room while you are cooking with a heat source. When cooking food for long periods of time, use a timer so you don't lose track of time.
However, we know accidents happen so have a residential fire extinguisher on hand!
Heating Equipment
When the weather turns colder, we are going to heat our home. Space heaters should be used if only a small portion of your home needs to be heated. Keep your space heater away from anything that could easily catch fire, including curtains, laundry, blankets, and furniture.
Faulty Wiring
Your home's wiring likely isn't something that you think about often. However, faulty wiring is a potential way for a house fire to start. Luckily, there are typically signs that point to the fact that your house's wiring isn't working correctly. Watch out for lights that dim when you use another appliance, if you are only able to use one appliance at a time, and frequently blown fuses.
Dryer Vents
According to the National Fire Protection Association, nearly 17,000 home clothes dryer fires are reported each year. These clothes dryer fires cause around 51 deaths, 380 injuries, and $236 million in property loss. Unsurprisingly, the leading cause of these fires, at 34%, is the failure to clean dryer vents.
Some simple prevention for this is:
Clean the dryer lint filter before and after each load of laundry
Clean the filter with a nylon brush at least once every six (6) months or more often if it becomes clogged
Completely clean lint out of the vent pipe every three (3) months
Check occasionally through the venting system behind the dryer to ensure it isn't damaged
Ensure the outdoor vent cover opens when the dryer is on.

Should you experience any of these in your home. Be sure and give us a call so that we can help you put your home back together from start to finish.