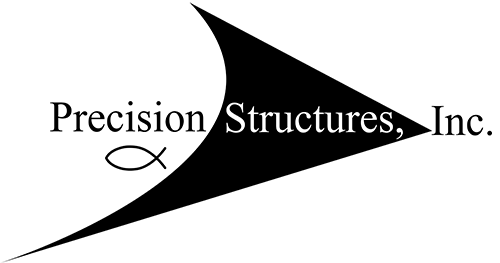 When should I get help with Water Damage Clean Up?
June 18, 2020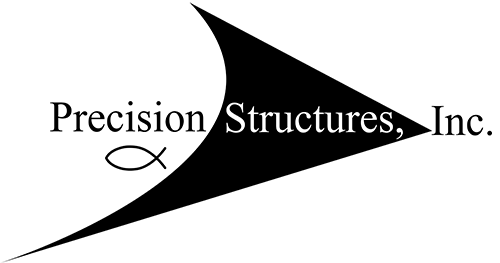 What would you think that the top causes of fires in the homes are?
August 20, 2020
So, a question that we hear quite often, is there anything we can do to prevent water damage from occurring in my home. One of the worst things that a homeowner can go through is having a water damage. Fortunately, you can prevent the vast majority of water damage incidences by being proactive and alert. Keep in mind some cases cannot be prevented such as busted pipes, and etc. However, below are some suggestions to help prevent some water damages from occurring.

Clean Gutters & Downspouts
Clogged gutters and misplaced downspouts are one of the most common aspects of home maintenance that lead to water damage. Water damage happens when rain gutters become clogged to the point that water is unable to run through them. As a result, water overflows out of the gutters and floods the foundation of your home. As unappealing as it may be, don't put off the chore of cleaning your rain gutters out. As for your downspouts, you simply need to make sure they are adequately directing water away from your home. The end of the spout should be at least five feet away from the home so the runoff doesn't pool around it.
Install Water Detection Devices
A water detector is a small electronic device that sounds an alarm when its sensor comes in contact with moisture. Its main benefit is that it detects low moisture levels or slow leaks that often go unnoticed. Install it near water heaters, sump pumps, washing machines, dishwashers and toilets to prevent extensive damage and mold growth.

Monitor Your Water Bill
Keeping an eye on your water bill is a great way to detect unseen leaks in and around your home. All you need to do is have an idea of your typical water bill for each month and take note if there is a significant difference in your current water bill. If it is much higher for no apparent reason, there is a good chance that something is leaking near your home potentially causing water damage.

Maintain Your Appliances
Your appliances can quickly become a source of severe flooding. The appliances most notorious for causing water damage are refrigerators, dishwashers, and water heaters. You should regularly inspect these appliances to ensure that everything is working properly, especially if they are old. If there are problems, make sure to have them examined without delay.
Old, brittle or leaky washing machine hoses are among the most frequent causes of water loss for homeowners. Replace yours regularly to avoid a mighty mess and expensive damage.

Repair Or Replace Old Pipes
Burst or ruptured pipes often lead to the most serious flooding since so much water can come from them. You should have your pipes inspected regularly to ensure that they are functioning properly. If your pipes are worn out or damaged, you need to get them replaced as soon as possible.
These are just some helpful tips. This is a combination of situations that we have seen over the years!