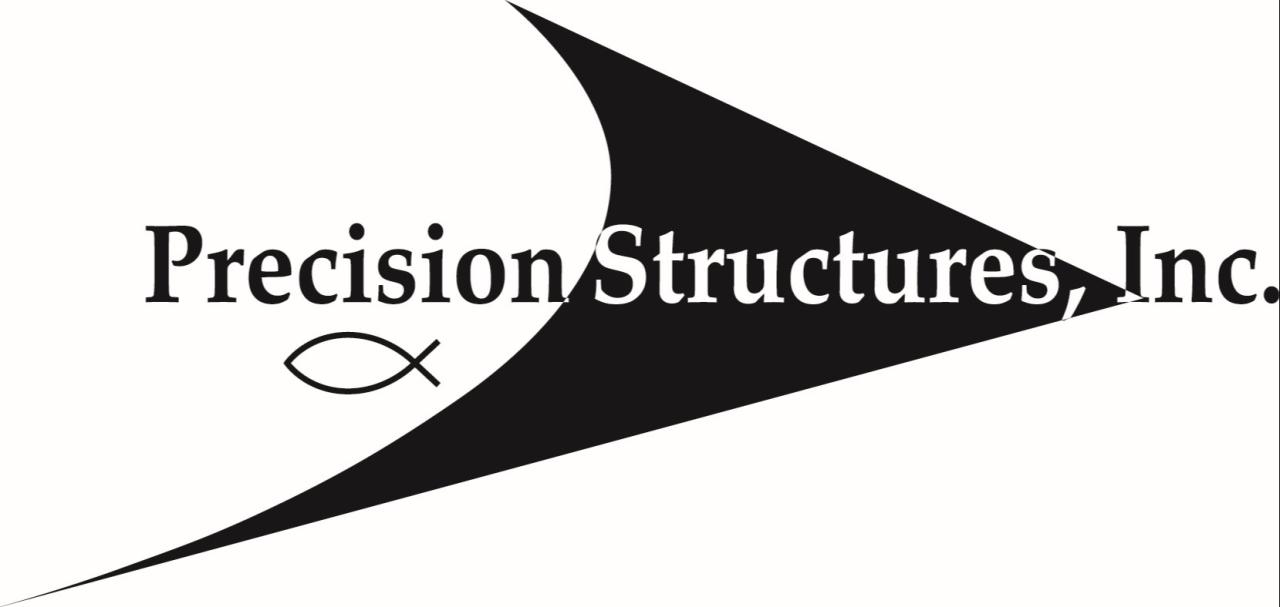 What is a Change Order?
February 10, 2020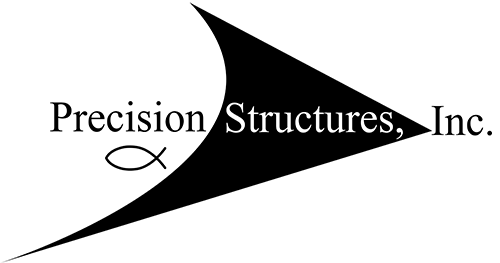 What can I do about mold?
April 20, 2020
When your property has been water damaged, time is of the essence. Water restoration can be as simple as vacuuming up water and drying out a room, or it can involve rebuilding entire sections of your home. If not handled properly and timely it can cause secondary damage from mold growth. Mold only needs 24-48 hours to grow with the proper environment.
Some common examples of water damages:
· Supply line busts such as hoses and pipes
· Water heater & plumbing leaks
· Roof leaks
· Overflowing toilets, bathtubs and sinks
· Weather damage issues
· Clogged sewer or drain lines
Should you experience any of these situations please give us a call.  We are available 24/7.  The only difference between us and some of the other water restoration companies is that we can take your job from start to finish.