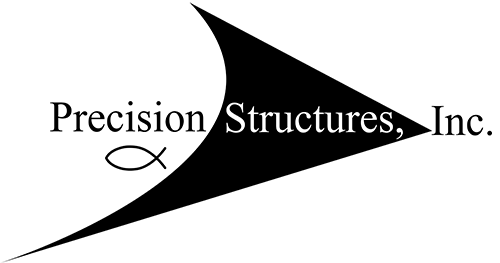 What are some common examples of water damage?
April 8, 2020
Happy Hump Day All!

Today, I want to discuss a common question that we come across when working on an insurance claim in homes. The question is, during this process can I do some upgrades to my home. The answer is yes. What better time to make upgrades and changes than when we are already in your home, and you will be undergoing construction in the first place?

To better understand what is going on, this is what we call a change order. A change order happens when you, the homeowner, request work to be done that is not listed within the insurance scope. Simply put, you want the change -you pay for it. The insurance company does not.

The point of working with the insurance company on your claim is that they pay to replace the materials and structure exactly as they were before the damage occurred. They do not cover, nor do they pay for any upgrades. For example, you have a vinyl floor and want to upgrade to tile, insurance will pay you the price of the vinyl then you pay for the upgrade out of pocket.

Here is what you can expect when working with us on your change order:
First, in the very start of your claim. We meet you on site, and do a walk through with you. So that our projects manager can get all the information he needs to submit a quote to your adjuster.

Next, we send the estimate to the adjuster to get approval. We use pricing software that is called Xactimate. This is the same pricing software that most insurance companies use. At this point is when you will start to discuss any changes that you may want with our project's manager. Once you determine the changes then we can get you a price of this with the difference of insurance.

Production and work onsite will not start until the change order(s) are approved by the homeowner and Precision Structures, Inc.

Once reviewed and approved by you, the homeowner, and Precision Structures, Inc. we will send you a contract to sign. Keep in mind you can still make changes as we go.
At this point we will contact you about getting your job scheduled and on the books.

Pretty easy process! The key is mentioning these changes while our estimator is at your home for a one-stop shop experience.