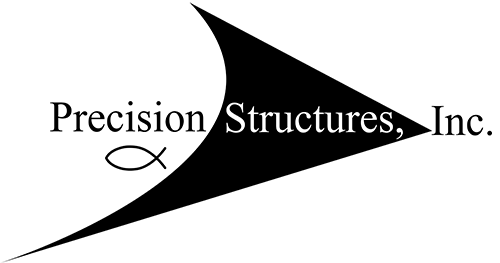 What can I do about mold?
April 20, 2020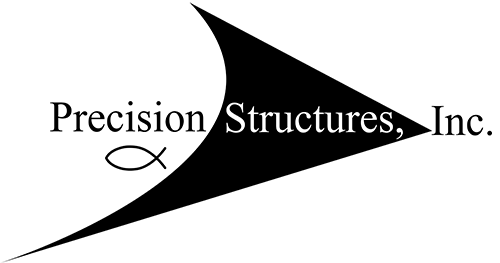 When should I get help with Water Damage Clean Up?
June 18, 2020
When you have a fire damage in your home it is hard to know what to do and where to begin.  A lot of people ask should I handle this claim myself?  How hard can it be?  However, before you decide to tackle this job by using a rag to your walls covered in soot, please note that fire particles are hard to remove.  In actual fact, the cleanup and restoration process after a disaster is a huge job. It is not as simple as a DIY job.
There are many factors that need to be considered and many hidden dangers that can get worse if not handled properly.  Smoke particles are very fine and have a knack for settling into the small crack and crevices of your home. If not removed, the burnt smell can linger in your home for a long period of time, and in some cases permanently. In addition, the smoke particles can irritate your lungs and cause health problems if not cleaned up properly.  Unless you have the experience, knowledge, products, and skills you will probably dispose of items that could otherwise be saved.  So, before you attempt this yourself call a professional to come help access your damage.